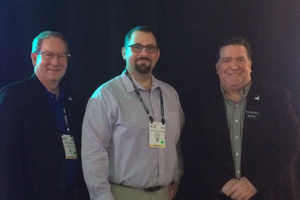 J4 Design Becomes BTS Pledge-a-Service Partner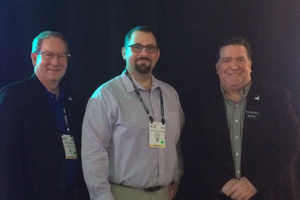 Behind the Scenes is pleased to announce that J4 Design has become a Pledge-a-Service Partner by pledging to donate a percentage of their fees from theatrical lighting equipment repair to the charity. This represents a percentage of the gross labor charges from every repair order or outsourcing contract.
J-4 Design focuses on architectural and theatrical systems sales and equipment repair services. They provide the highest level of customer support for all types of architectural and theatrical systems. From consulting to sales and installation, they provide open and honest assistance unparalleled in the Middle Atlantic Region. J-4 Design understands new equipment is not always the best option and are staffed with experienced technicians focused on being your equipment repair center for lighting and rigging.  With over a decade of providing cost effective alternatives to replacing gear, they have the knowledge to repair equipment quickly and at a low cost.
Upon announcing the pledge, founder Scott "Scooter" Wasserberg stated, "I'm doing this because I was once in pain and dealing with my own personal mental health crisis and trying to find ways to pay the bills and find a new job and just not feel down. Our Pledge-a-Service commitment speaks to the heart of the company's mission, to build partnerships and find solutions. Behind the Scenes provides solutions for many in our industry. By repairing equipment, we in turn help to repair each other."
Rick Rudolph, the Chair of Behind the Scenes, commented, "We are so pleased to welcome Scooter and J4 Design as our newest Pledge-a-Service Partner. Scooter has already demonstrated his long-standing commitment to supporting the charity with creative fundraising ideas and we are grateful he has chosen to take the next step of becoming a year-round contributor. Our Pledge-of-Support Program participants play a key role in spreading the word that help is available, and we know Scooter is especially keen to make sure those who are in need of mental health support know they can turn to Behind the Scenes."