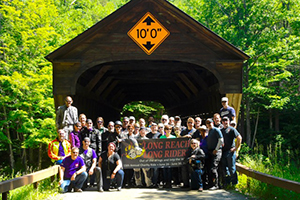 Support the Long Reach Long Riders on the 2019 "Altimeter Tour"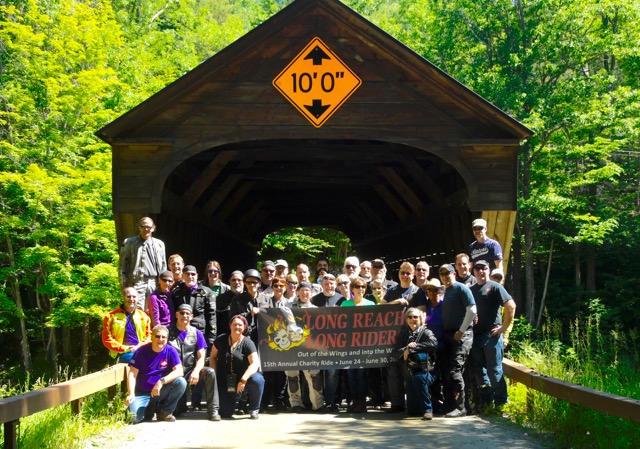 The Long Reach Long Riders announce their 16th annual charity motorcycle ride. The ride, appropriately dubbed "The Altimeter Tour" begins on July 6 in Denver, Colorado and returns there on July 13. The route winds through the Rocky Mountains where the riders will encounter breathtaking mountain passes, awesome mountain valleys and jaw-dropping mountain peaks. Some of the highlights along the way will be Denver's Red Rocks Amphitheater, Rocky Mountain National Park and, of course, Pike's Peak. Most of the ride will be spent between 10,000' and 14,000' At 14,114', Pikes Peak is the second highest spot we'll see on the ride.
Jon Kirchofer, ride marshal for The Altimeter Tour noted, "The mountains will provide scenery galore and the route will present a wide variety of roads to satisfy everyone's expectations. Pike's Peak and Rocky Mountain National Park are great spots for a motorcycle ride and we'll take full advantage of all they have to offer".
The Long Reach Long Riders annual charity motorcycle ride benefits Behind the Scenes and Broadway Cares/Equity Fights AIDS. What began in 2004 as a single event immediately turned into an annual ride that has raised over $650,000.00 for the two charities. Please visit http://lrlr.org for more information on the 16th annual ride. Support a rider today!